In Lemgo, we speak every language:
Our international distribution companies
Quality is a global currency, especially in medical technology. That is why our products are trusted by dentists, dental technicians, surgeons and industrial users all over the world.
Our made in Lemgo quality is available in over 100 countries. Wholly owned distribution companies and external trading partners ensure smooth distribution, and the service our customers expect.
Our international subsidiaries are exclusively distribution companies. Over 200 employees watch the markets in their countries for us, then coordinate their findings closely with the corporate headquarters in Lemgo.
The portfolio of instruments produced exclusively in Lemgo is coordinated to the different requirements of our international customers.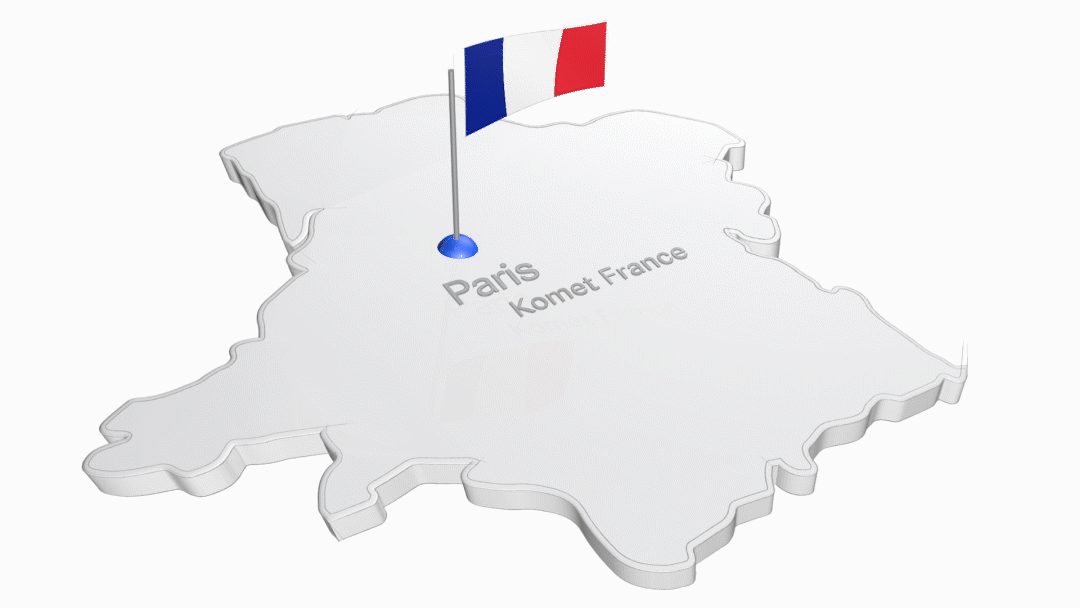 Komet France
Brasseler has been represented by Komet in France since 1977. The company is headquartered in Paris.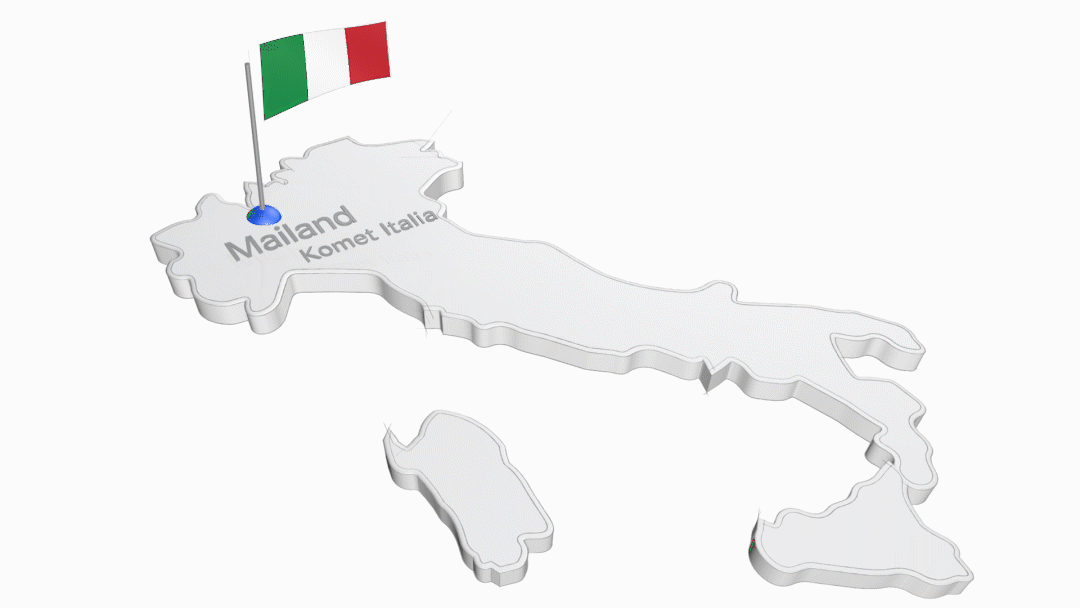 Komet Italia
The Brasseler subsidiary for the Italian market has been headquartered in Milan since 1986.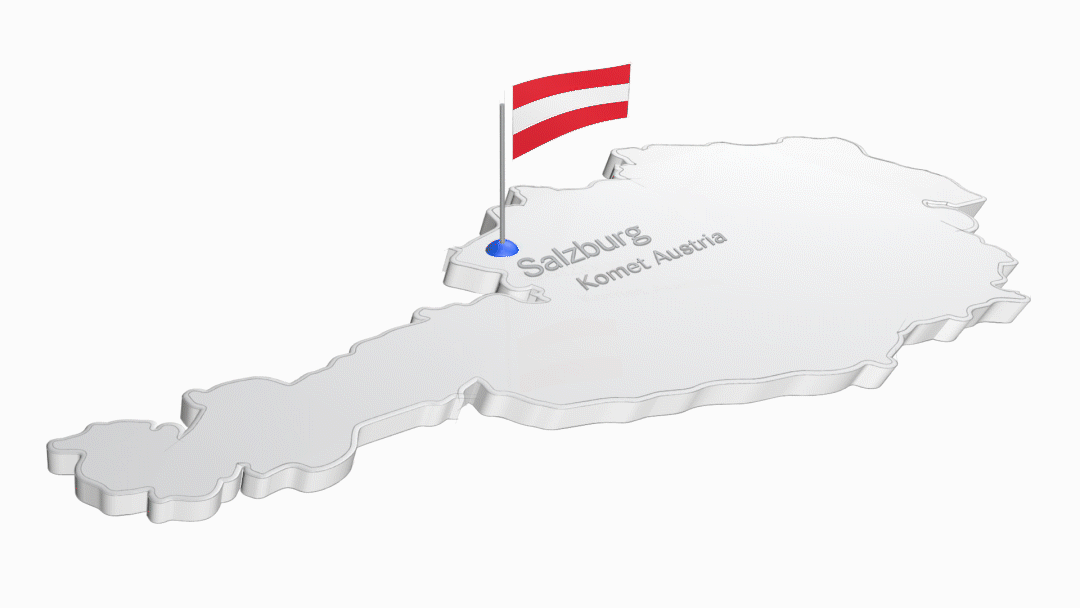 Komet Austria
The Austrian company was founded in 2002, and is located in Salzburg.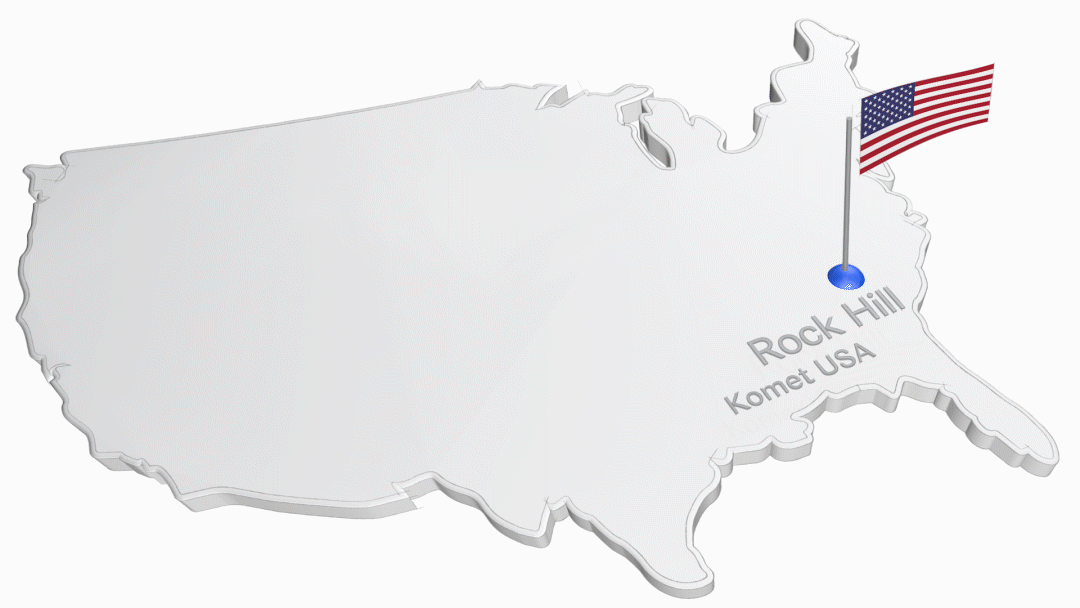 Komet USA
Our US subsidiary has been working from Rock Hill (South Carolina) for the American market since 2007.