The group of shareholders.
The company has been owned by the Brasseler family since its founding in 1923. The owners are involved in the management of the company by serving as members of the Advisory Board.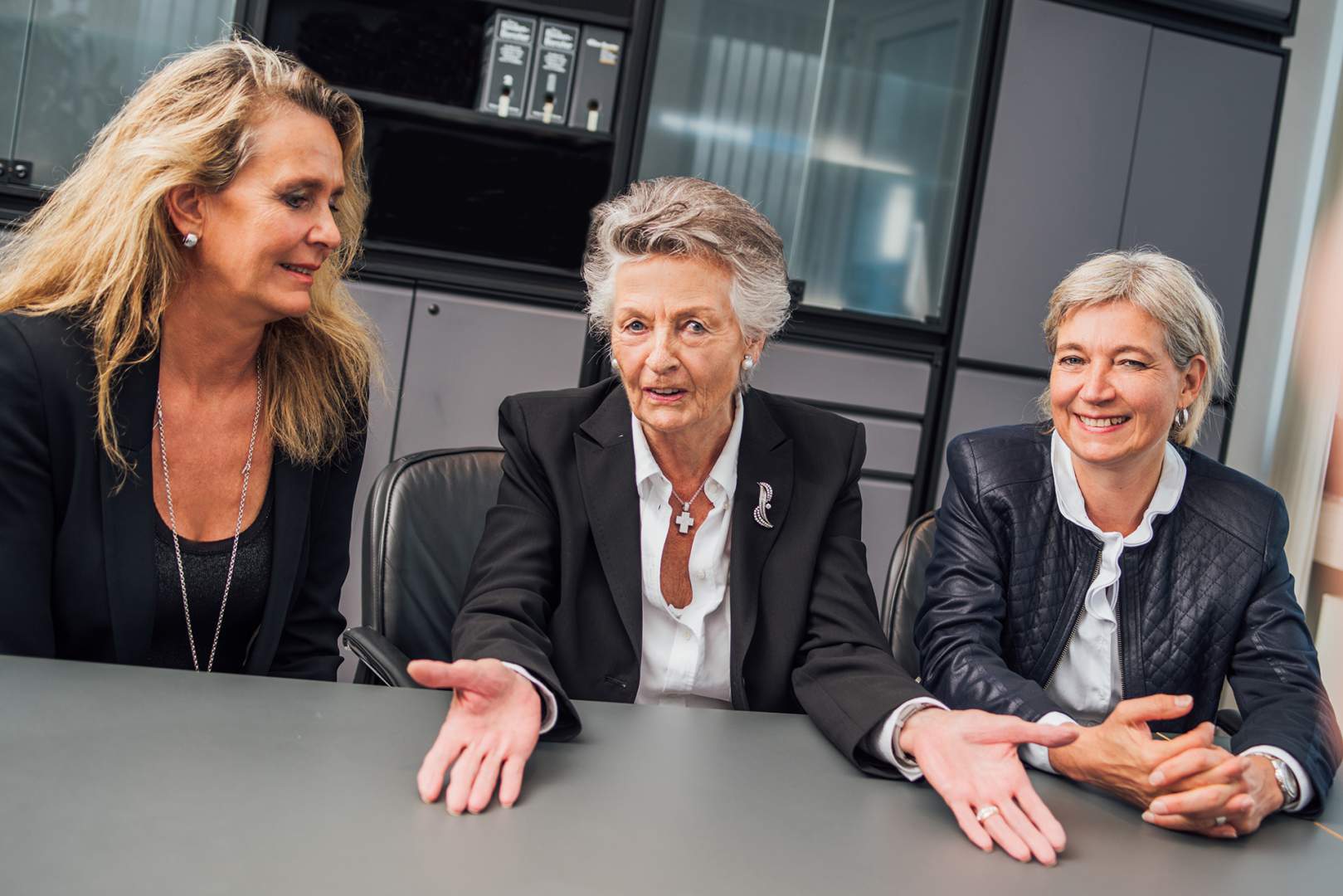 Klara Niehus, née Brasseler (centre), with her daughters Anke Niehus (left) and Kirsten Niehus (right)
In addition to the shareholders, the Advisory Board also includes three members from outside of the family.