Medical technology made in Lemgo
Welcome to the world of medical technology.
Brasseler manufactures globally recognised medical technology. We produce and distribute instruments for the dental sector, surgery and the jewellery industry under the brand name Komet. Precise and high-quality instruments.
Our innovation, based on our in-house research and development, has been setting new standards ever since the company was founded.
Today, Brasseler employs around 1200 people in Lemgo, and 1400 worldwide. We distribute our products in over 100 countries. We also have our own distribution companies in France, Italy, Austria and the USA.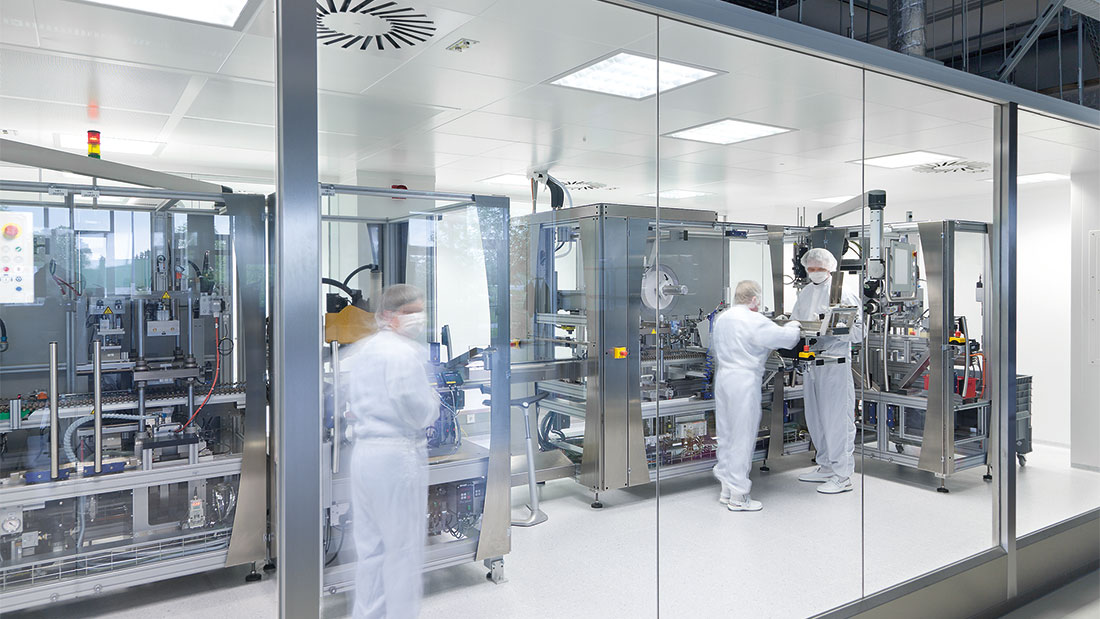 Brasseler and the Komet brand
Our Komet brand offers the world's largest product portfolio of rotating instruments and systems. Komet products are distributed through our four business areas Dental, Medical, Custom Made and Jewellery.
The Dental area develops, produces and distributes instruments and systems for dental medicine and technology.
Komet Medical develops and produces surgical instruments. The product range includes bone milling devices, saw blades and spiral drills.
Komet Custom Made designs and manufactures implant and instrument solutions for dental implantology on behalf of customers.
Komet Jewellery offers instruments such as drills and milling tools, which are a popular choice in the jewellery industry.
More information on our four business areas is available here!
Brasseler became a key player in the dental industry by offering rotating instruments under its Komet brand; however, for many years the brand has also been driving innovation in all dental fields, such as endodontics. Many of our inventions set new standards in the industry.
The areas Medical, Custom Made and Jewellery are much newer than the Dental business area, but just as successful. Products in each of these areas are considered top international brands.
Brasseler is setting new standards, not only with its products, but also with its production technology. Many of our machines are developed and built in-house, meaning the production processes we use are well above market standards.
Our concentration of different business areas under a single roof is unique around the world. Lemgo is able to combine expertise and transfer knowledge between these different disciplines; just one reason for the high standard of quality the company offers.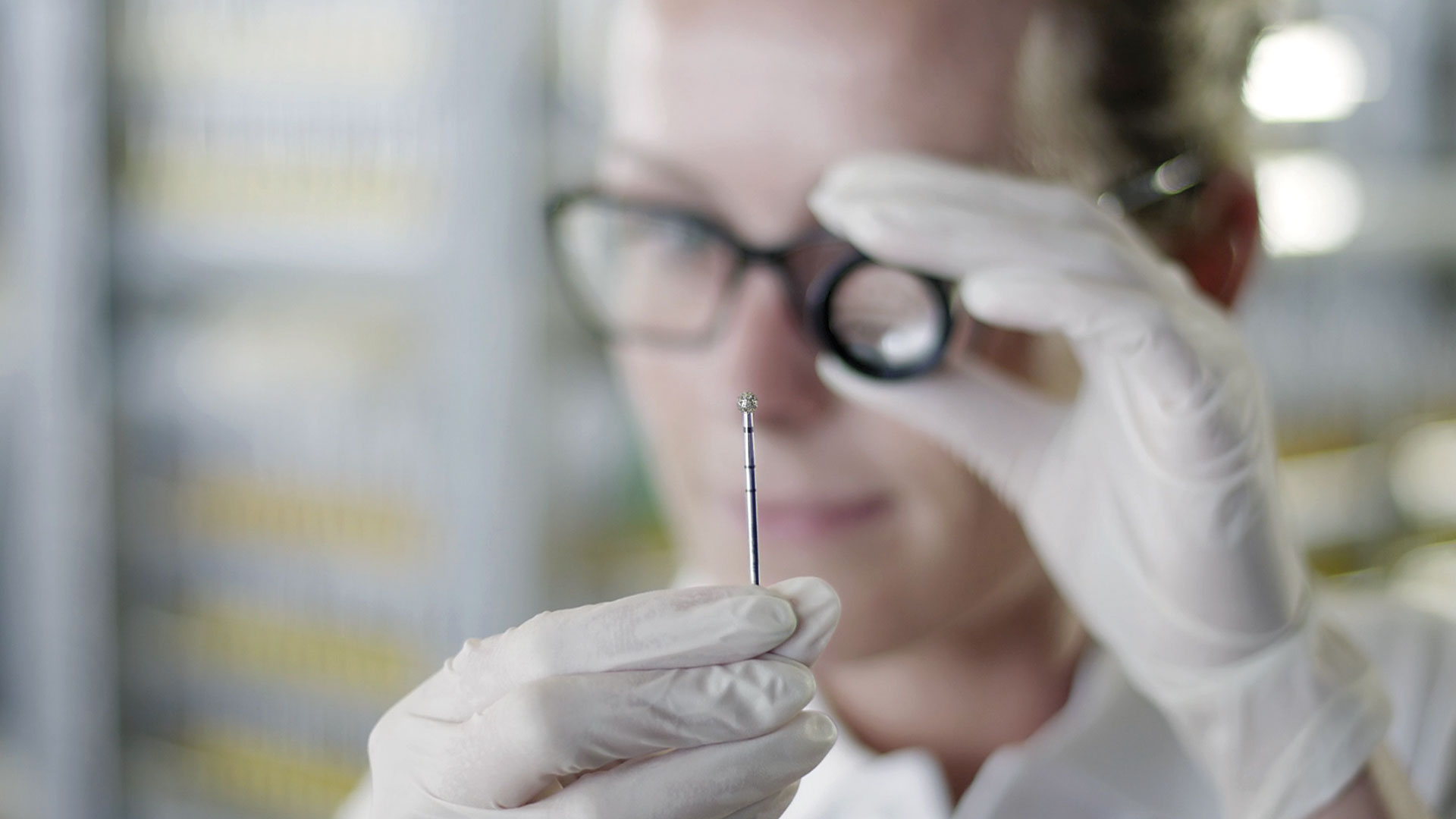 Medical technology places high and complex demands on manufacturers and patient safety. Brasseler fulfils demands in both of these areas, and invests continuously in relevant technology, such as our in-house cleanroom, where Komet instruments are packaged through a sterile process.
Anyone who has worked with Komet products knows how reliable they are. We provide what we promise. Every product is delivered within a maximum of 48 hours, no matter where you order it from.