Values make up the fabric of our character.
Peter Brasseler and his brothers founded our company over ninety years ago. The young founder was competent, focused on quality, and a notorious inventor. Today, we might call him "value-conscious".
Reliability and the trust of his employees, customers and business partners were just as important to him as financial success.
Today, the company remains wholly owned by the family. Just as it always has been, the day-to-day culture at Brasseler is shaped not only by financial concerns, but by the company's focus on values as well.
Stephan Köhler,
Brasseler general management
"Brasseler has a successful history of technological inventions and innovations. Our key value, 'We move forward', means that we always strive to remain curious, resolutely seeking out and taking advantage of opportunities. Digitalisation is creating new possibilities in every area of the company, and we are evaluating and utilising these through a variety of activities. We will successfully manage these opportunities and challenges if we work together, and if everyone is able to contribute their own unique experience."
Klaus Rübesamen,
Brasseler general management
"Ever since I started working at Brasseler many years ago as an apprentice, I have been watching our company change and grow constantly. However, one thing has remained the same through all of these changes: the way we treat one another. Respect and politeness are just two of the values you will notice right away in our company. Our guests and visitors confirm this again and again. We stick together – because we know that the only way to achieve our company goals is by working together.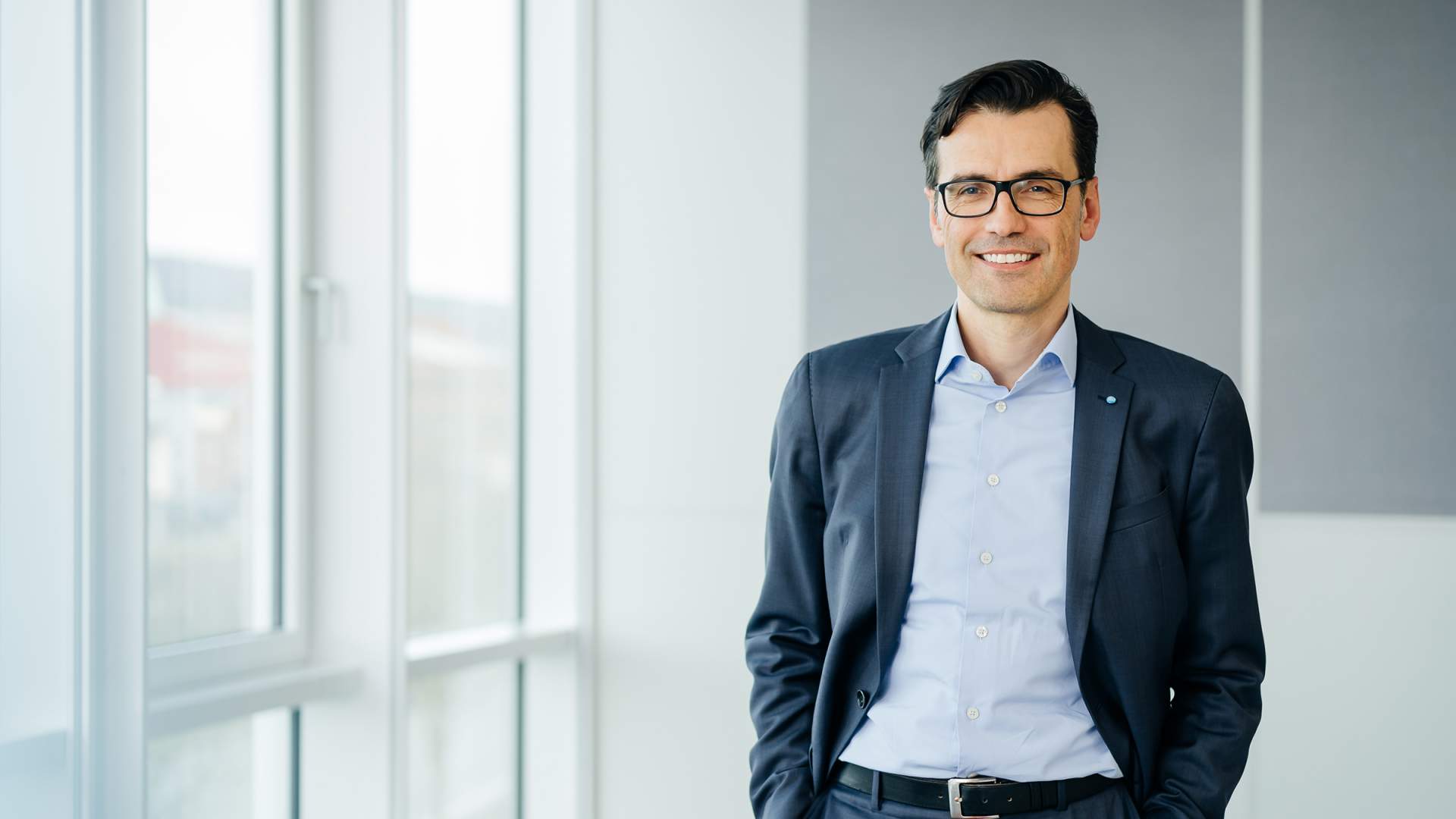 Stephan Köhler,
Brasseler general management
"Digitalisation affects every area of our lives, and many of our projects at Brasseler are related to digitalisation as well. We handle these challenges successfully because we do so together. People are always our focus at Brasseler. Not only for the company itself, but also in relation to our customers and the people in our region. We fulfil strict requirements in our production and packaging to ensure your well-being, and use modern environmental technology at our only production site in Lemgo.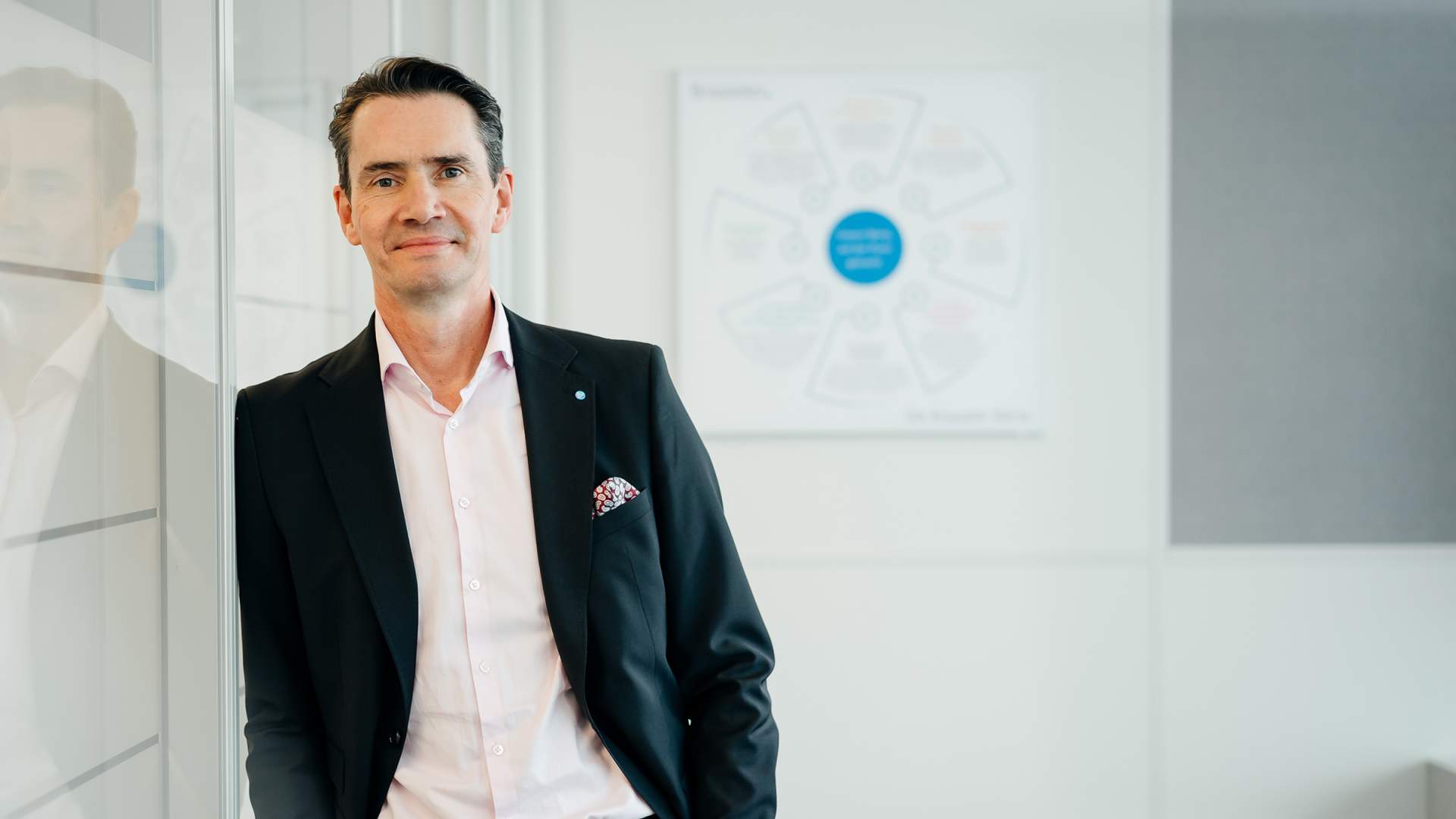 Klaus Rübesamen,
Brasseler general management
"Ever since I started working at Brasseler many years ago as an apprentice, I have been watching our company change and grow constantly. Changes are important, but they need to be carefully considered. At our company, there is always one constant: we move forward. This is clear particularly in the traditional force of innovation of the Komet brand."