Brasseler moves with the times, and flexibility is important. Because of this, we have formed a total of four business areas over the course of our company history. All of these serve our target audiences with outstanding quality.
Komet Dental is where our success story started, and is traditionally considered the core of our family company. The Brasseler brothers developed the brand Komet Dental in 1923. This was also where our direct distribution model was born. Since that time, personal contact with customers has been key to our success, eliminating the need for dealers.
Brasseler distributes the world's largest portfolio of rotating dental instruments and systems under the Komet Dental brand, including instruments for dentists, dental technicians, oral surgeons and orthopedists.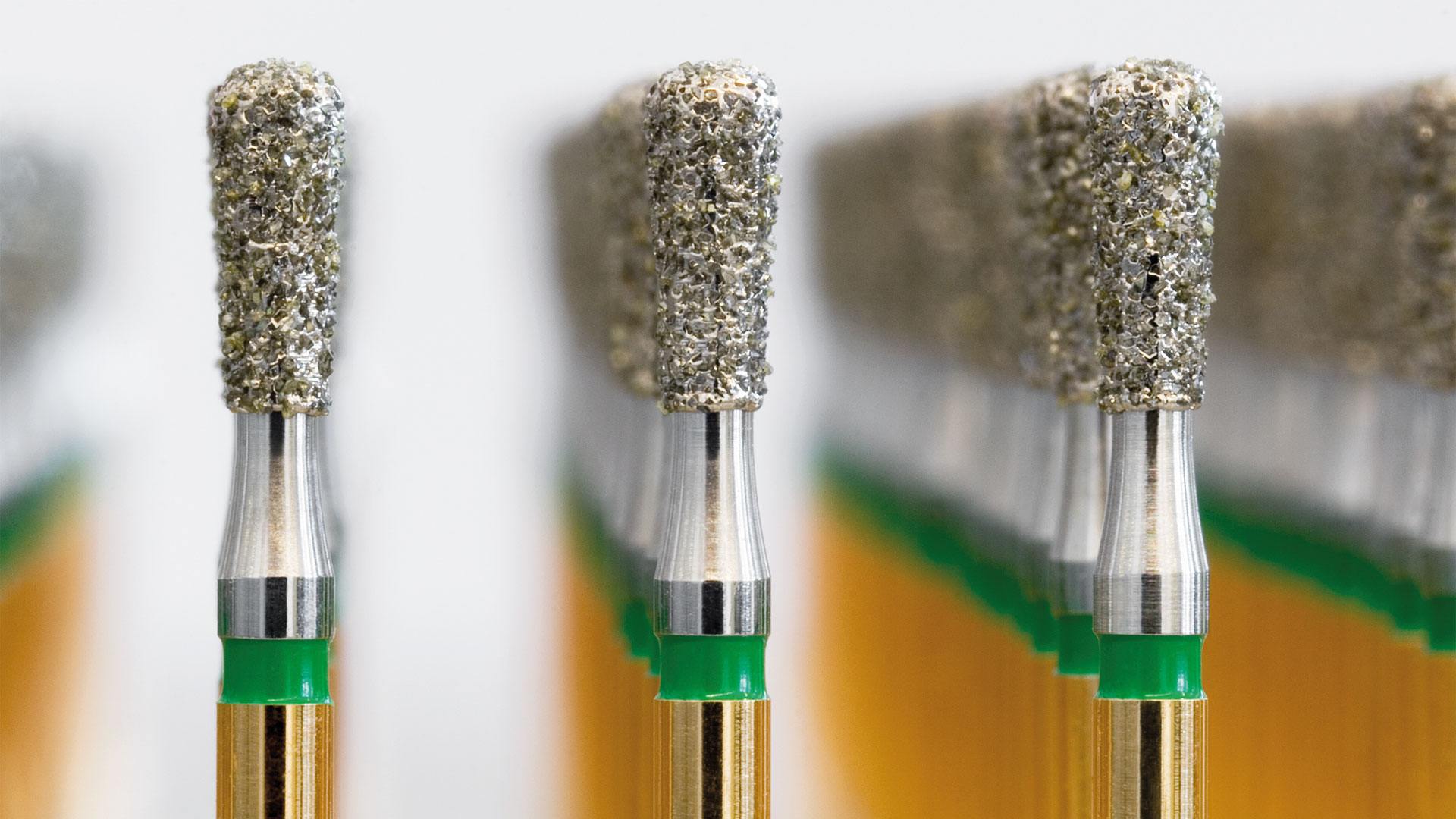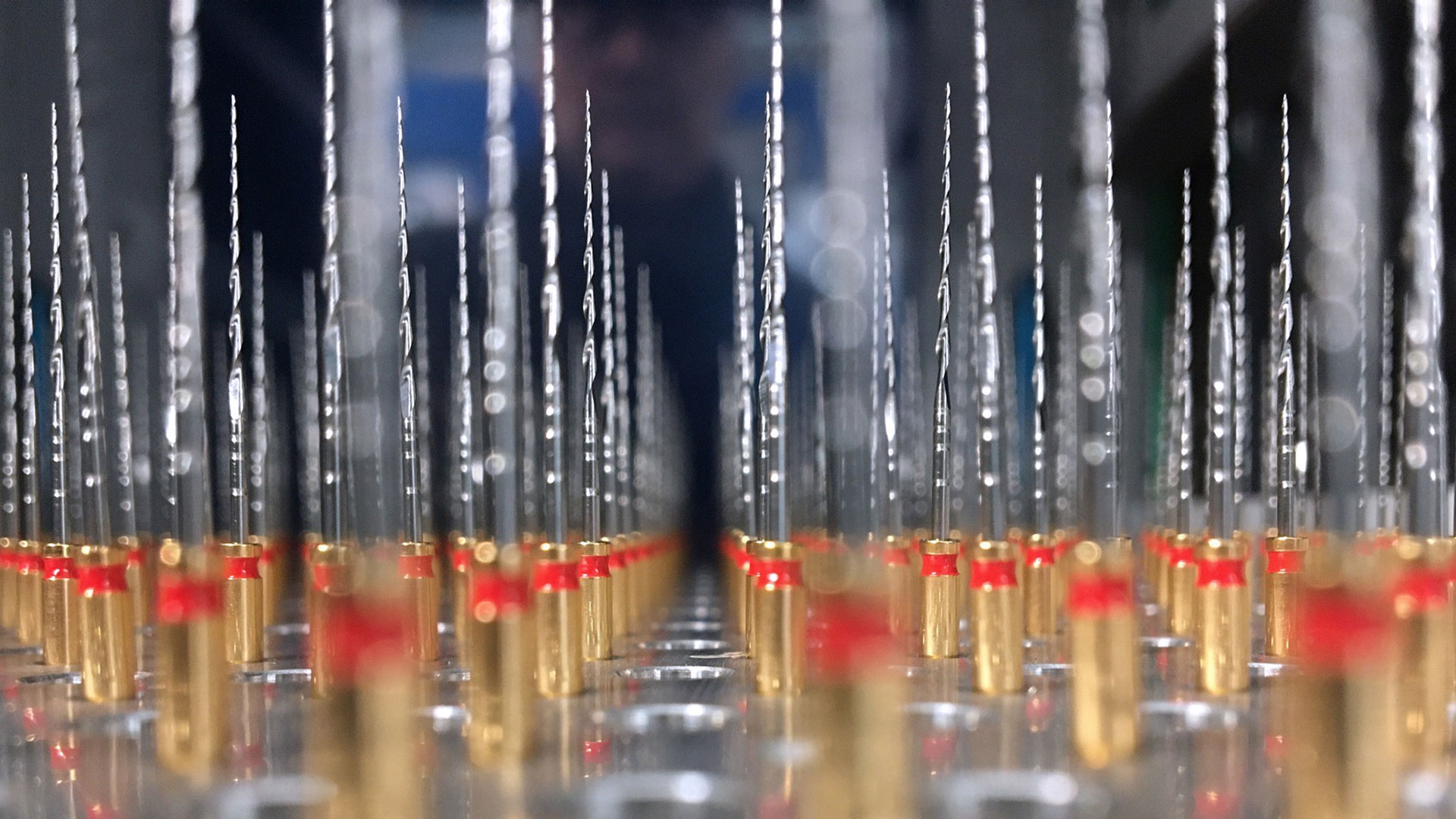 Our extensive product range includes sophisticated standard instruments and innovative solutions that set standards throughout the industry.
In addition to classic round burrs, for example, our broad product portfolio includes crown cutters, composite removers and polishers. These are supplemented by many other products, such as root canal filing systems for endodontic treatment.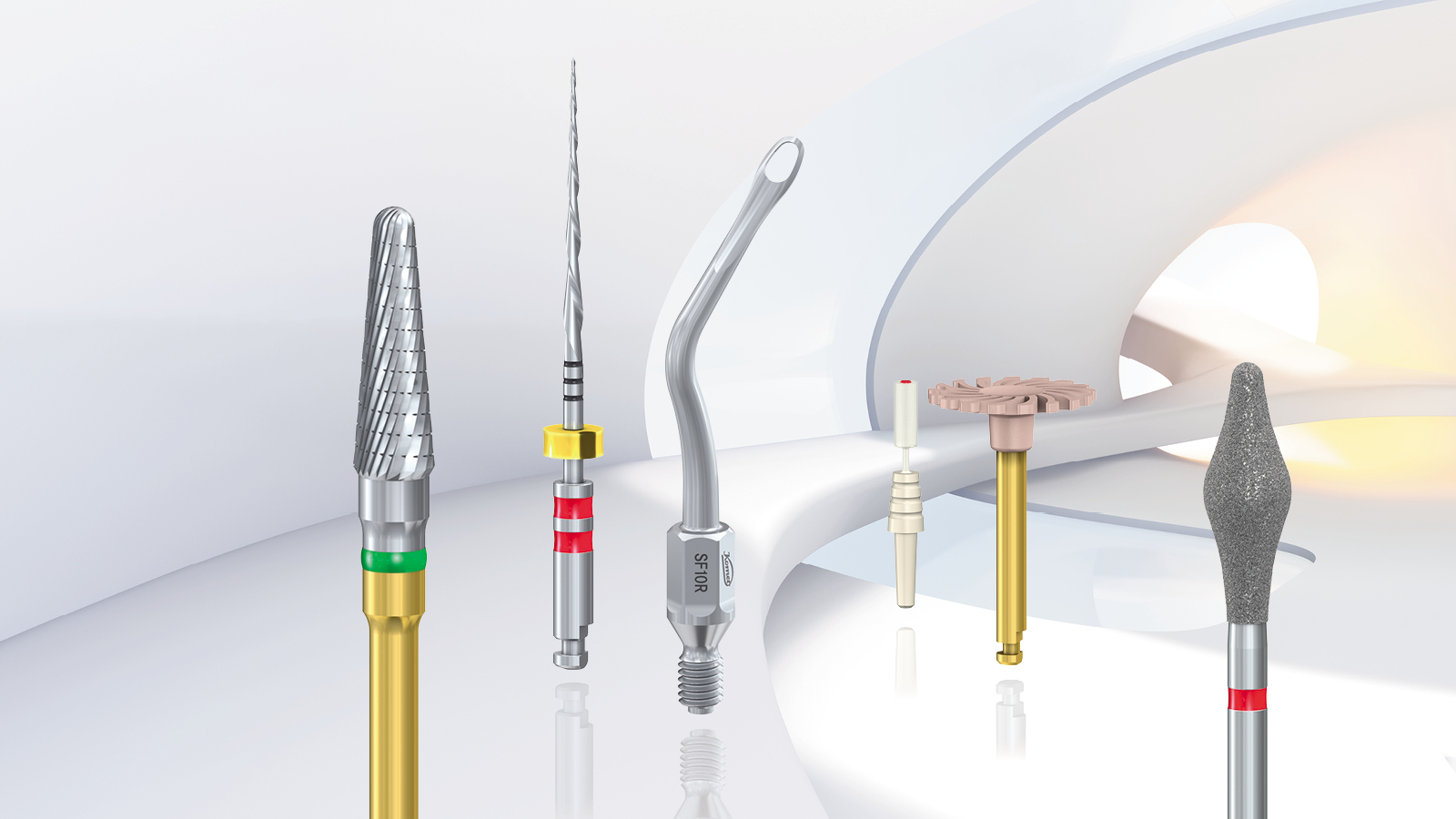 The Komet Medical brand has been developing and manufacturing motorised precision tools for use in surgical drive systems since 1988. The extensive product range includes surgical saw blades, rasps, drill bits, milling tools, craniotomes and spiral drills, as well as diamond cutters.
Instruments made by this product group are used in orthopedics/traumatology, sternotomy, minimally invasive percutaneous foot surgery, ENT and neurosurgery and podiatry.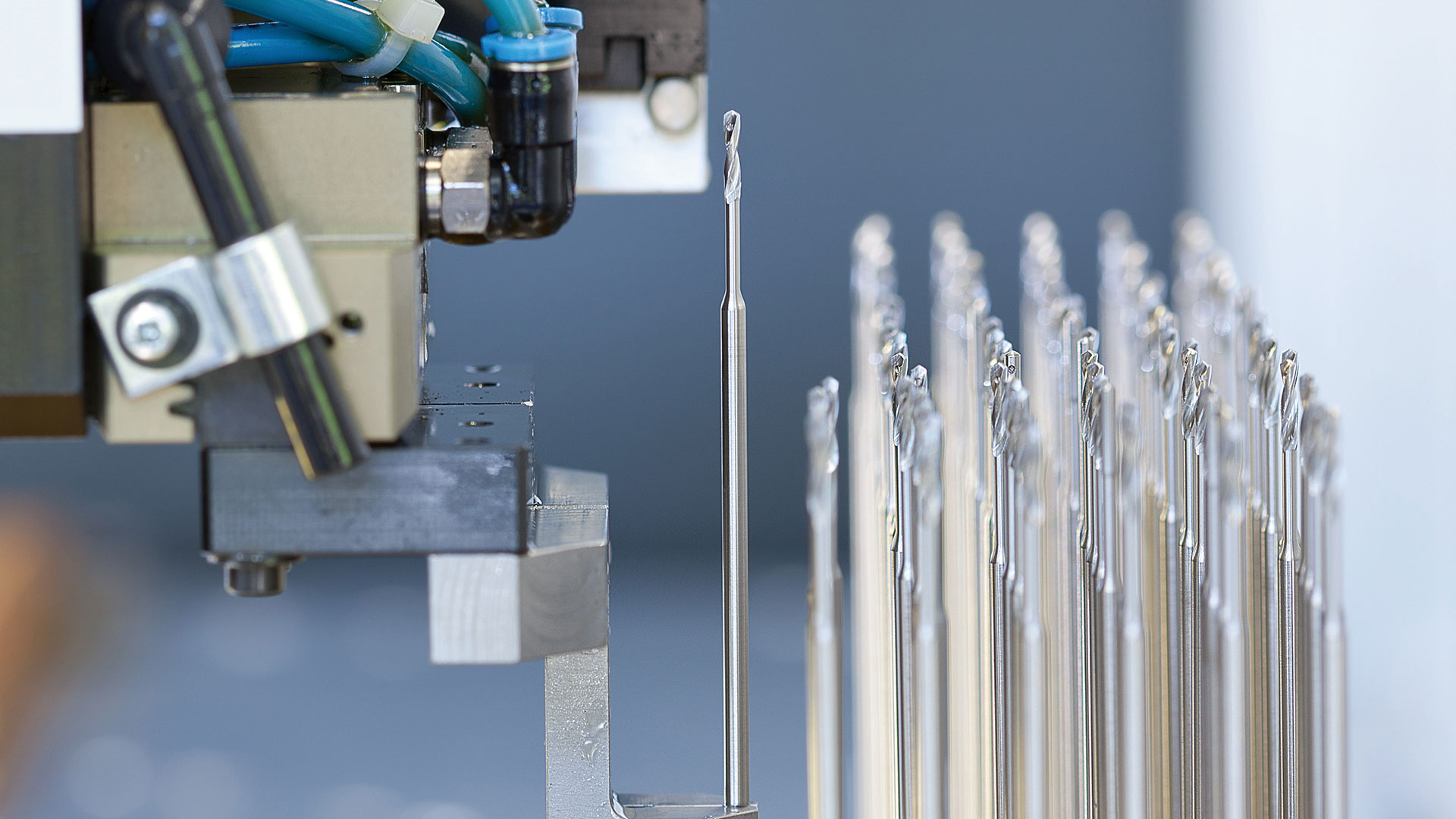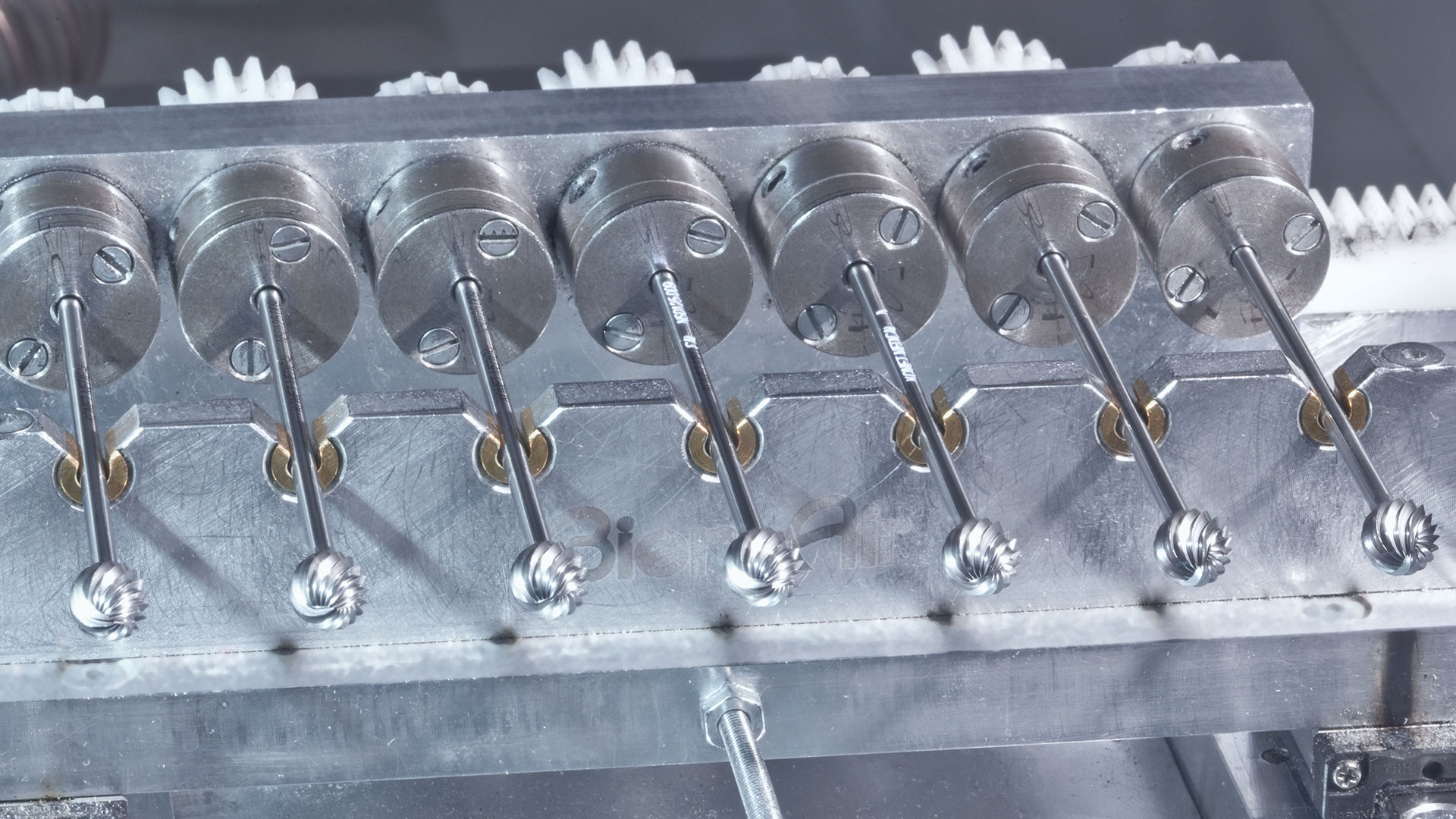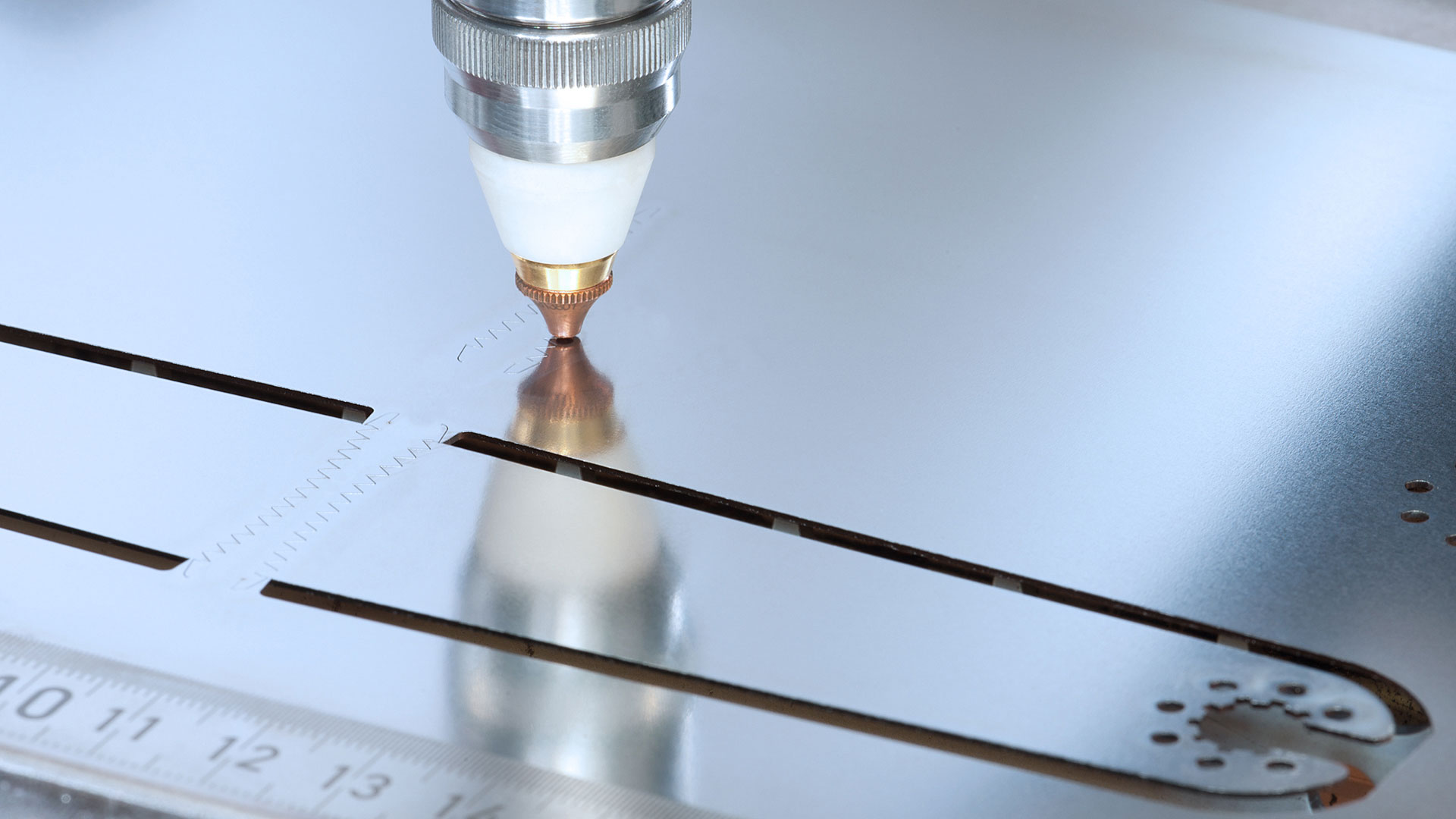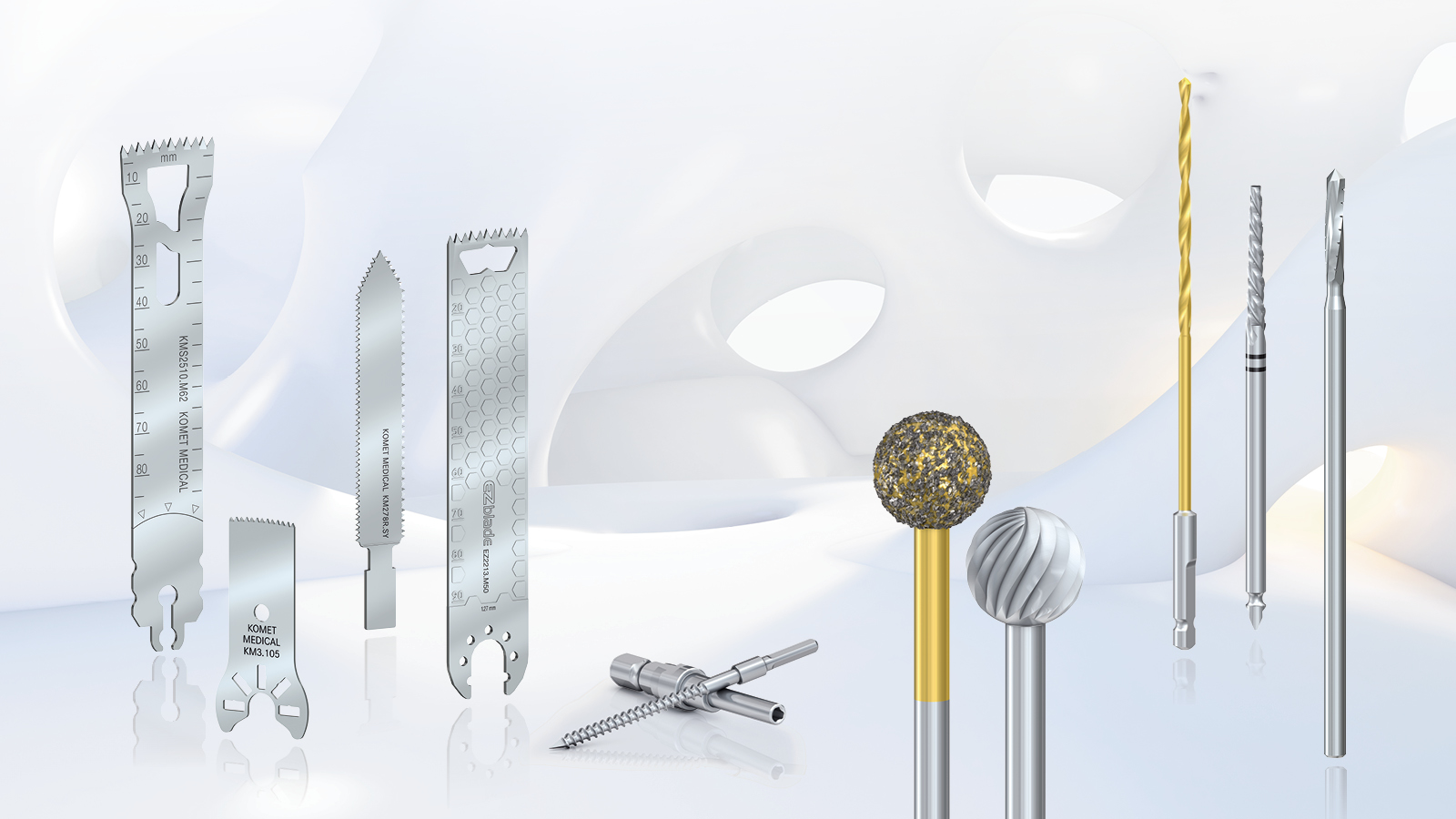 Our many years of experience in manufacturing rotating instruments, and our knowledge of many different materials, are also relevant in the fine jewellery manufacturing field. We founded the Komet Jewellery business area in 2001, which has continued to grow and develop successfully since that time.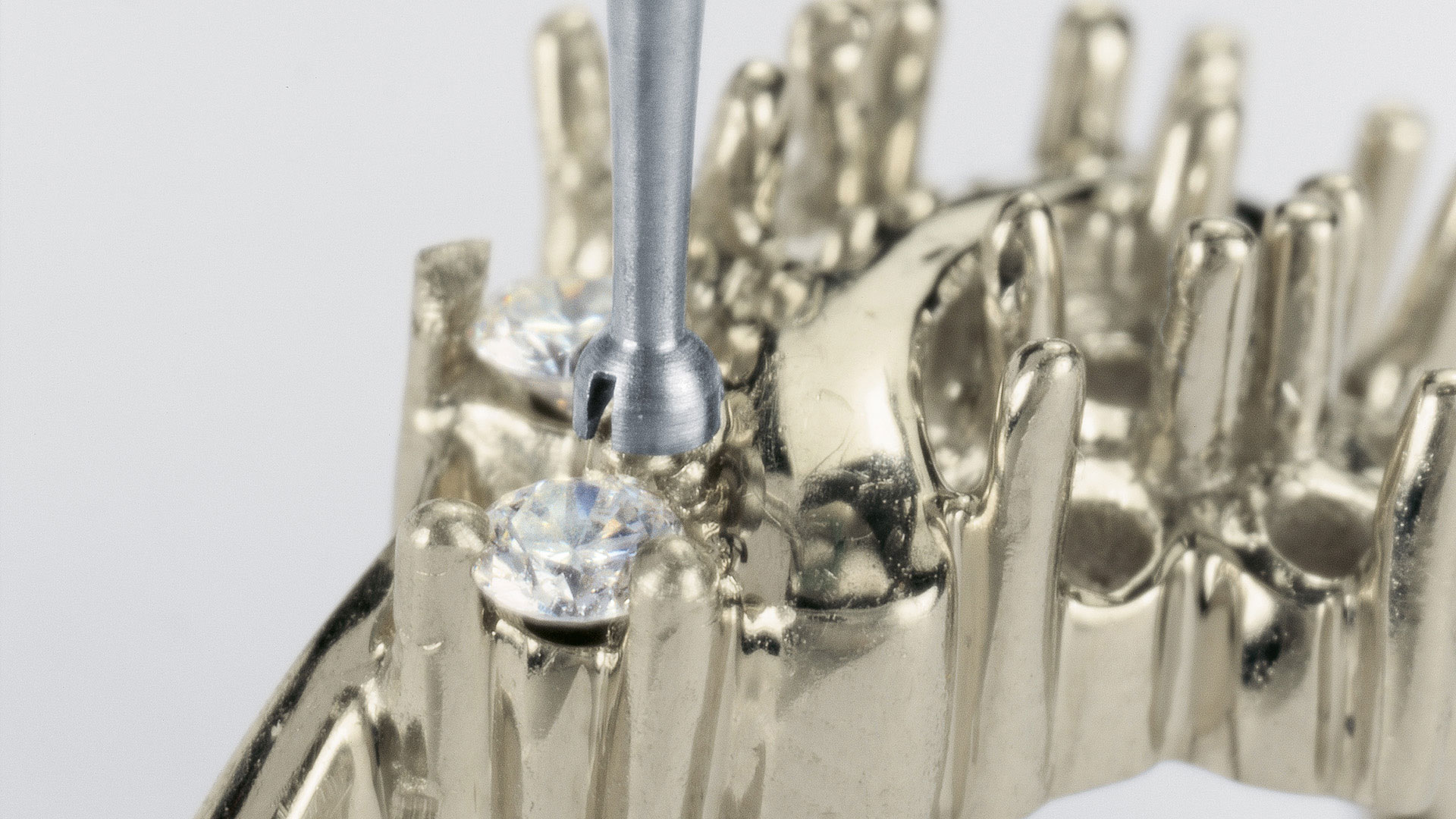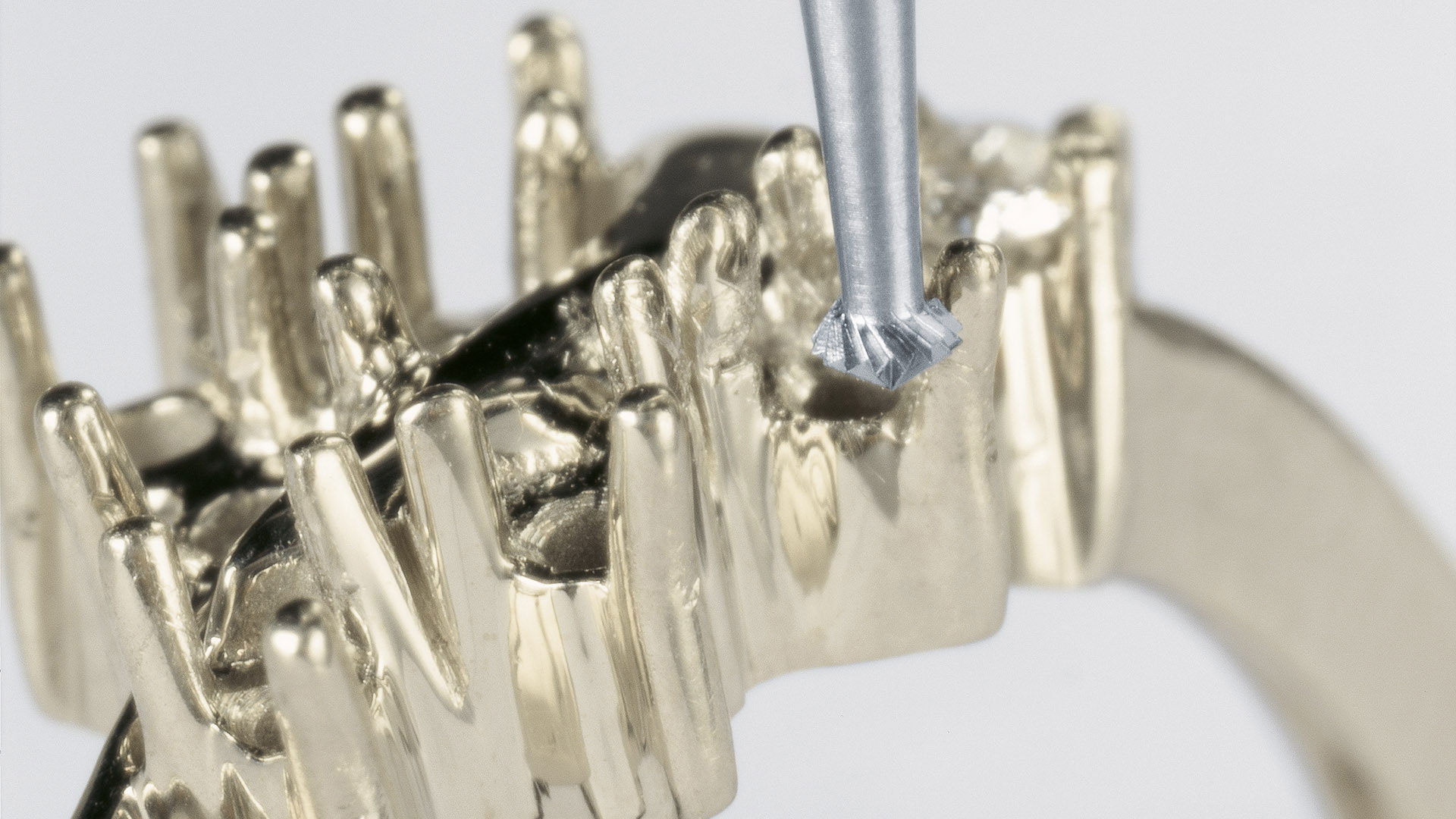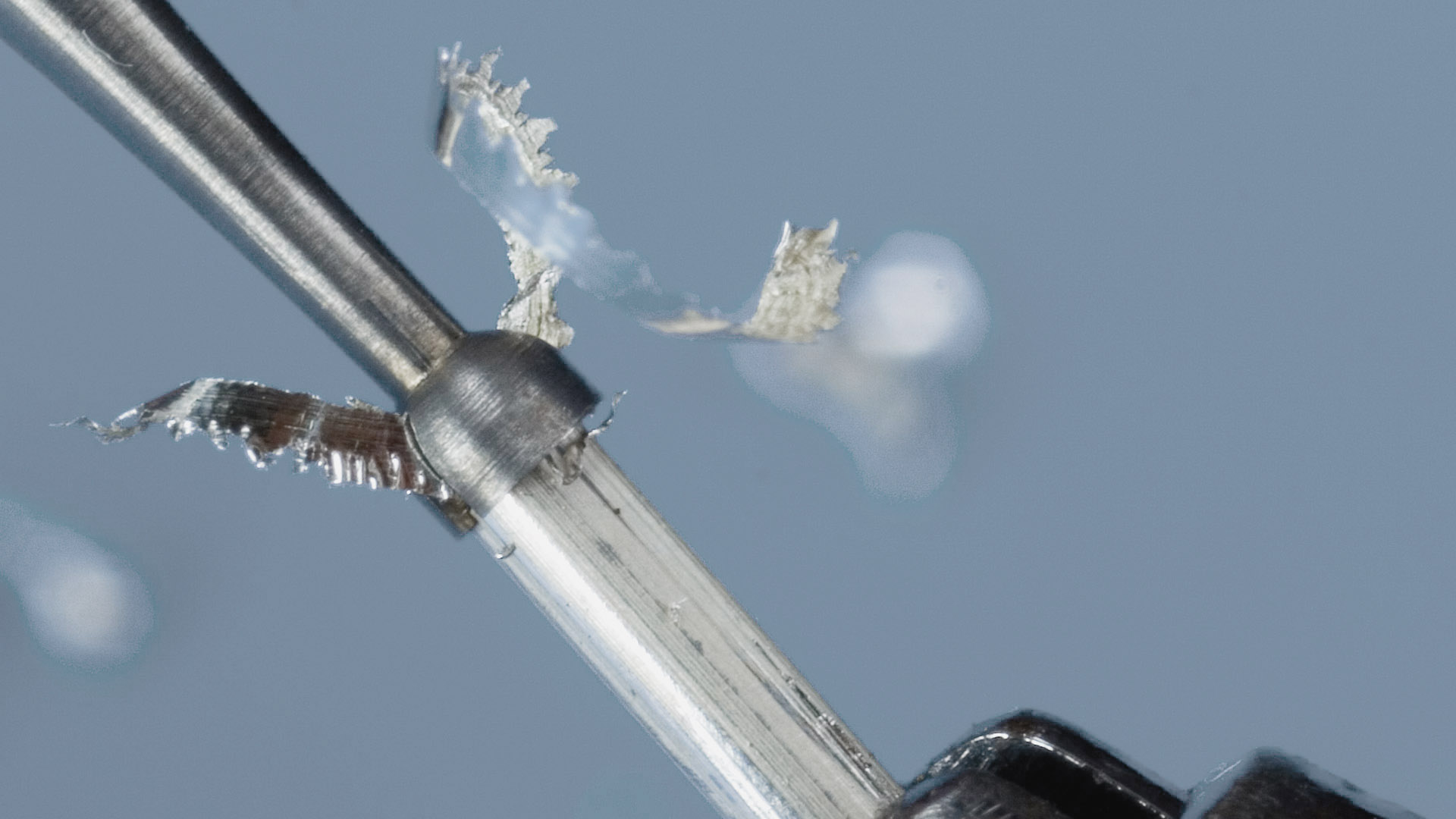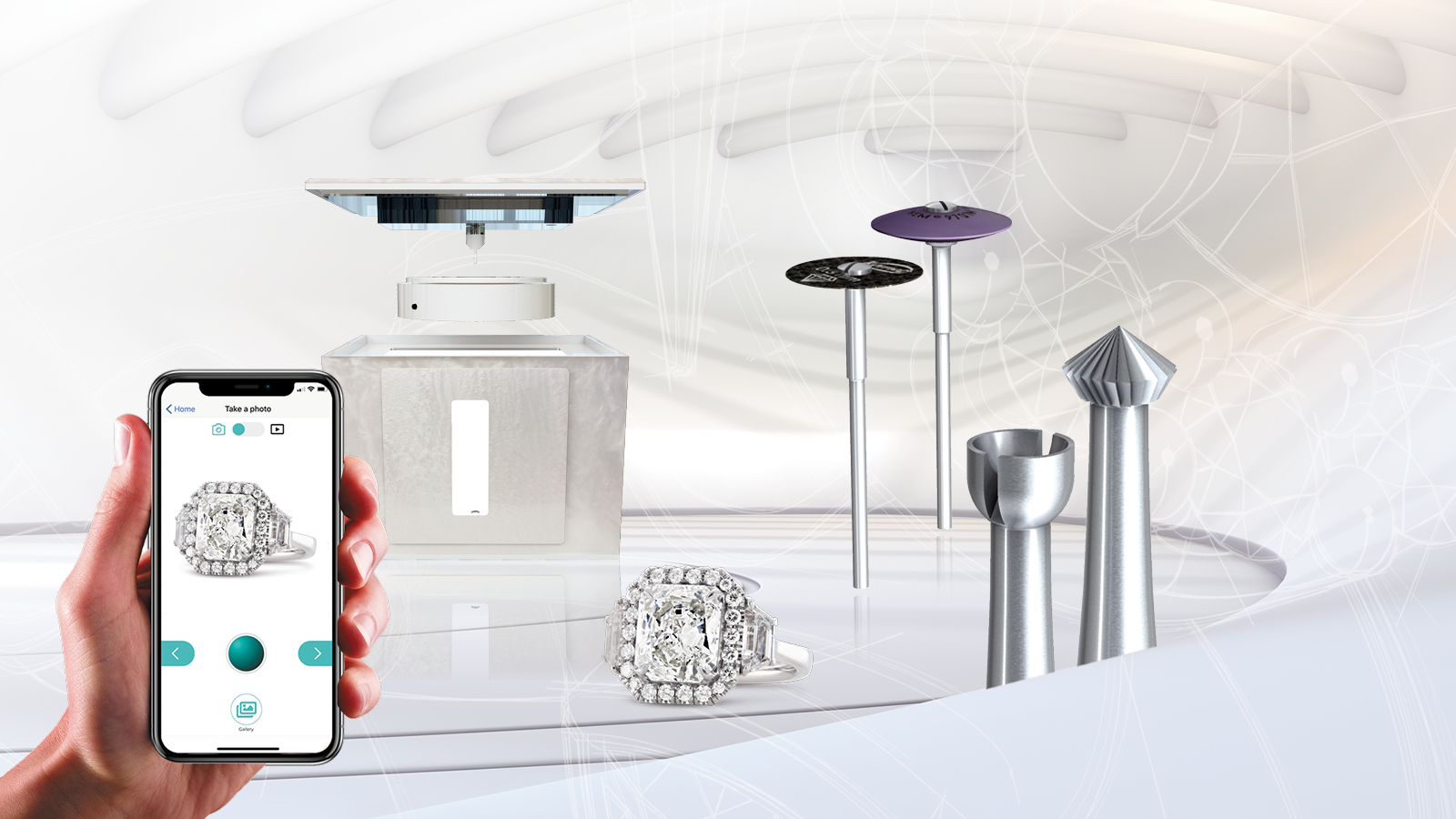 Komet Custom Made has stood for the development, manufacturing and marketing of products for dental implantology since the business area was founded in 2013, both as a supplier and as an original design manufacturer.
Komet Custom Made develops and manufactures different items to meet the requirements of its global customers, and is positioned as a complete, all-in-one service partner that handles each individual issue.
Its projects range from optimising an existing product to developing products such as innovative ceramic implants. From regulatory documentation to production and cleaning processes, to custom packaging, or all of these areas combined.